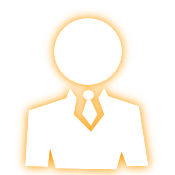 Introducing rManage, the new cloud based point of sale remote management service for your POS system.
With rManage, you will have peace of mind knowing DCR is keeping your system and programs current with the latest OS and anti-virus updates.
br>
Updates

Rest easy knowing that we are keeping your system OS and anti-virus current with the latest updates.

Secure

Your system is managed securely and safely. Only qualified DCR techinicians will be able to access only the neccessary parts of your system using rManage.

Performance

rManage helps increase system performance by keeping your files and programs current. Keeping your OS and anti-virus current also helps address PCI compliance.

Automated

With rManage you don't have to do a thing. Status reporting and updates are completely automated.