Dinerware POS Software
Dinerware delivers a robust and reliable restaurant point of sale software package that is highly flexible, easy to learn, use and modify.
Discover how Dinerware can be tailored to accommodate your specific service environment. Features like fully customizable menus, easy order entry and ticket handling, integrated credit and gift cards, kitchen printing and powerful pricing fuctionality will help you maximize profits, efficiency and productivity throughout your operation.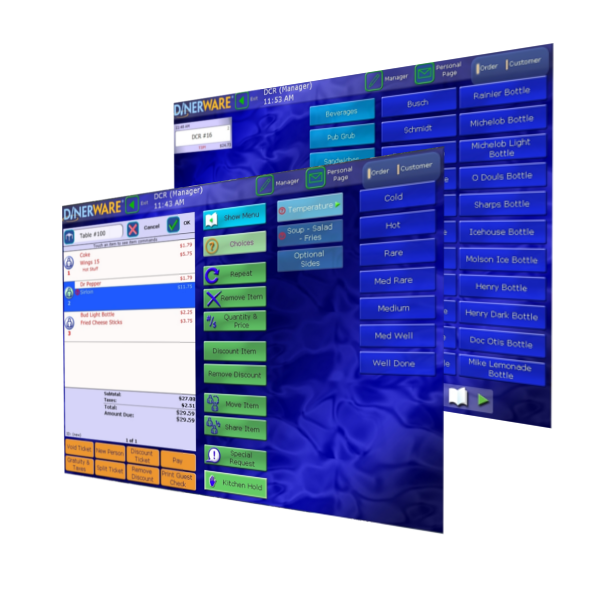 Easy to Use
Dinerware is designed for anyone to quickly learn and use. The intuitive user interface allows you to spend less time at a computer and more time providing excellent customer service.
Flexible
Quickly add or hide menu items, make price and quantity adjustments, or change to happy hour on the fly in just a few quick touches.
Powerful
Access over 80 real-time reports regarding all areas of your business operations. Use any workstation to add new menu items, manage discounts, modify or add employees, jobs, shifts, tips, and more.
Order Entry and Ticket Handling
Servers and bartenders want a POS system that allows them to effortlessly fulfill customer requests. Whether the customer wants to split a check 10 ways or just switch tables, Dinerware makes it easy for your staff to keep customers happy.
Pricing
Powerful pricing functionality lets you set up automatic promotional discounts, limit which staff members have void and comping privileges and more. Dinerware's pricing can be customized to perfectly integrate with your restaurant's existing policies.
Payment
Flexible payment options let you customize Dinerware to suit your business, not the other way around.
.
Menu Setup
Create a different menu for each shift without having to re-enter shared items with fully customizable menus.
.
Kitchen Printing
Your chefs have enough to think about. Dinerware takes the guesswork out of course timing and food preparation.
Labor
Simplified labor features allow managers to create new jobs, edit timesheets and look up employee information in seconds.
Communications
Ensure an informed staff with features that keep everyone connected.
Reporting
How is your restaurant performing? Dinerware has more than 70 built-in reports that you can access with a few touches—even export the data in several formats.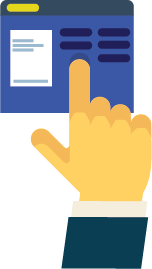 Spend more time with what matters most
Whatever your business, Dinerware's powerful POS software package combined with DCR's highly trained and innovative professionals provide your staff and managers the ability to complete tasks quicker and more efficiently with less downtime. Dinerware follows state of the art design principles to provide live access to valuable data and powerful features that can save your business time and money. After all, who wouldn't want to spend less time back office and spend more time with what matters most, your customers.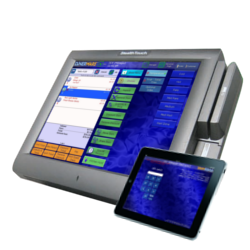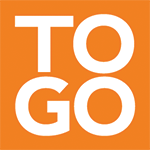 The most advanced mobile and online ordering technology
Make online ordering simple for your customers and do it your way. We have partnered with ToGo Technologies to provide our customers one of the most powerful online ordering platforms on the market. Allow your customers to order quickly and easily from your website, your Facebook page, or your very own iPhone and Android app in a few simple clicks.
Discover how Dinerware POS can help your business
To get more information or schedule an online or onsite demo, fill out the form and one of our Dinerware experts will be in touch.