Self-Service Kiosk Solutions
Our kiosk solutions allow customers to have a better experience than ever before in your grocery or c-store location.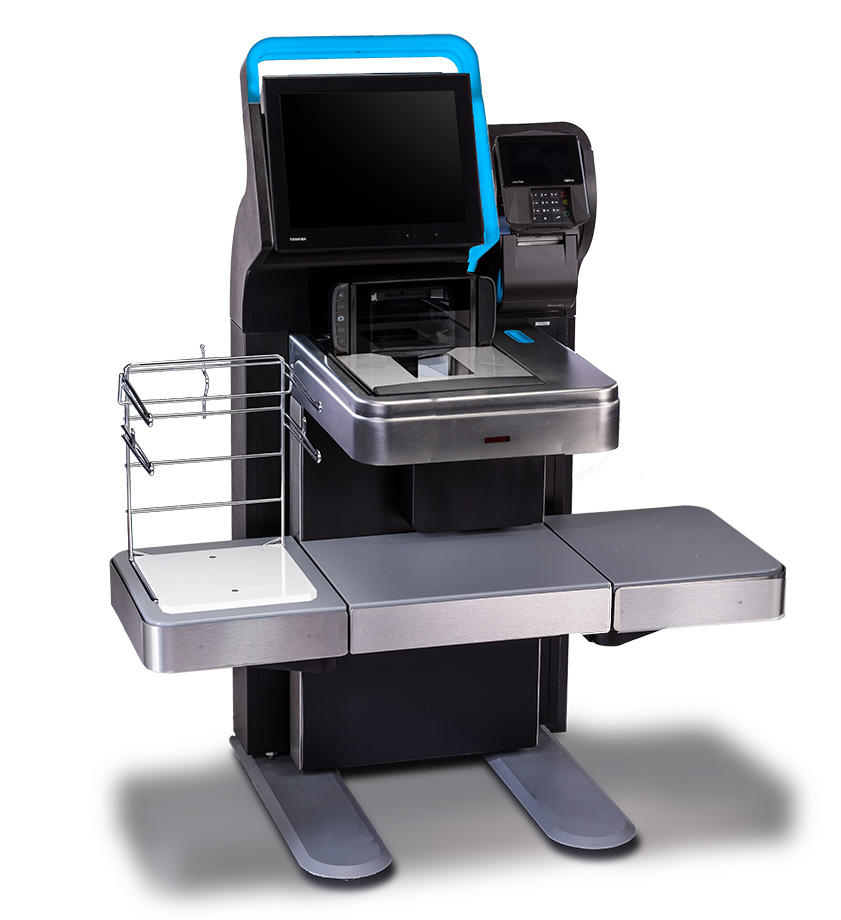 Self-Service Kiosk
Optimize Checkout and Enhance the Customer Experience
For grocery, convenience, bakery operations and more, the speed of business is picking up. At the same time, customers are demanding more from their shopping experience, and watching a cashier scan items doesn't make the list for a memorable experience.
Our self-service kiosk solutions help meet modern-day demands. Today's shopper wants to have the speed that comes from using a self-checkout. In addition, the flexibility of a self-service kiosk gives customers a better experience by ensuring that each item is priced correctly, and provides the ability to add customization to their order without the pressure of a line behind them.
Save both time and money in your operation and glean more data than ever before without sacrificing your profit margins. With a self-service kiosk from your solution providers at DCR POS your grocery or convenience store will not only increase speed and accuracy, but allow for an additional opportunity to upsell and cross-sell customers.
Easy Point of Sale Integration
Easy access to orders and information
In today's fast-paced world make the ordering and checkout process even easier for your guests. They can scan their own items to create an individualized ticket. Our kiosks and self-checkout systems are fully integrated and accept payment right at the kiosk.
Grocery Checkout: Use self-service kiosks to help your customers checkout quickly at the lane without having to wait behind customers with large grocery orders
Deli: Grocery and convenience stores with deli's will benefit from self-service kiosks to help keep your staff focused on making customer orders quickly and accurately.
Bakery: Encourage your customers to place bakery orders which can be fulfilled as they shop.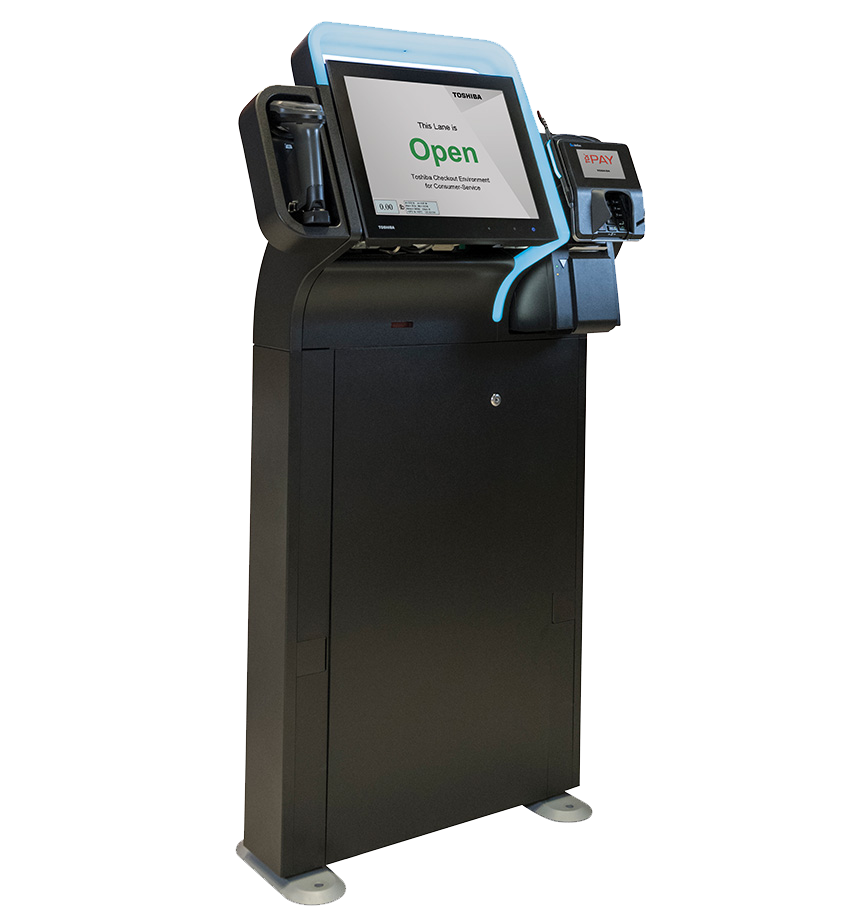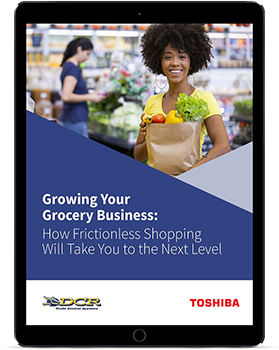 Discover How The Right Hardware Can Make Shopping Effortless
Value for Your Investment
Everything you need and more from a self-service solution
Not only do self-service kiosks increase the speed of business and allow your employees to spend more time servicing customers instead of scanning items, but they also are reliable. Checkouts report for duty 24/7/365, and with our industry-leading service and support, your grocery or convenience store will operate with maximum uptime.
Industry-Leading Service and Support
Your 24/7 source for all things point of sale
When it comes to DCR POS you get some much more than a solution, you also get a business partner committed to your success.
With years of industry sales and service expertise we're here to make sure your operations run as smooth as possible. Best of all, we're available 24/7, 365 to meet all of your needs.
See what people are saying about DCR and LOC Software SMS…
LOC Store Management Suite (LOC SMS)
Features at a glance:
Return on Investment
LOC SMS starts paying for itself from the moment it is installed by eliminating manual errors and automating manual processes reducing the amount of time you spend back office. LOC SMS substantially affects your bottom line and enhances your quality of life.
Powerful Promotions Engine
The combination of LOC Software SMS POS, customer file, loyalty and coupon engines
provides retailers with the most complete, most adaptable, most sophisticated
promotions toolset in the industry, without exception.
Security
LOC SMS protects your investment by providing cashier monitoring, entry and exit journals, activity journals, the ability to set access levels based on user and easily integrates with our IP surveillance systems!
Reporting and Analytics
LOC Store Management Suite generates detailed reports on almost all aspects of your business allowing you to quickly and easily manage your performance.