Personalized Business Solutions
Point of sale (POS) system and back office solutions, software, hardware, analytics and support for restaurant, retail and grocery operations
Experience the DCR Difference
Whether you want to get a new point of sale system or update your current one to be more profitable, efficient and productive, DCR will ensure you receive the desired results from your POS in the shortest possible time. We believe our customers deserve upfront pricing without hidden fees or gimmicks. We believe that you should get what you are promised. That is why we ensure that we provide honest information, expectations and delivery. Our point of sale system solutions can be tailored to meet your specific needs and business size. We serve over a thousand locations throughout the US. After over 50 years in business, we have a proven track record of providing our customers with quality POS systems and extraordinary service and support.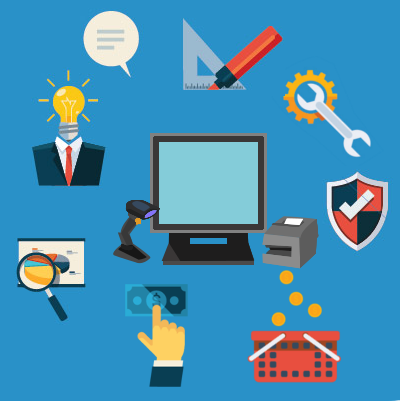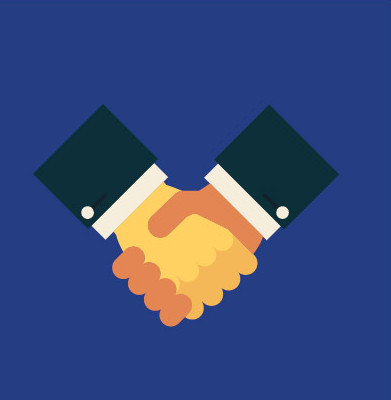 Get more than a solution, get a partner
Imagine a point of sale provider who wants to do more than just install your POS system. A provider who actually wants to see you succeed, grow and be more profitable. One who is on your team both before and after the sale. We are committed to the success of our customers and strive to develop a relationship built of trust and performance. This is why we assign each of our customers a dedicated and reliable person to help meet their expectations and needs now and in the future
POS Solutions at a Glance
 Point of sale (POS) system software and hardware for retail, restaurant, grocery and convenience store operations of any size.
Back office solutions including inventory tracking, purchasing, DSD, receiving, and reporting and more.
Labor, time and attendance solutions to help you better control your labor expenses.
Warehouse Integration to streamline purchasing, receiving and item entry at grocery and retail operations.
Kitchen solutions to keep your restaurant's chefs preparing the right food at the right time.
24/7 Service and Support including help desk, on-site, depot and cloud based options to keep your POS system running at its best.
POS system integrated surveillance systems to prevent external and internal theft possibly saving you thousands in shrink.
On site and online training options to teach you how to get the most from your system.
Integrated credit card, gift card and loyalty programs.
And much more! Take a closer look at our retail, restaurant or grocery POS systems!