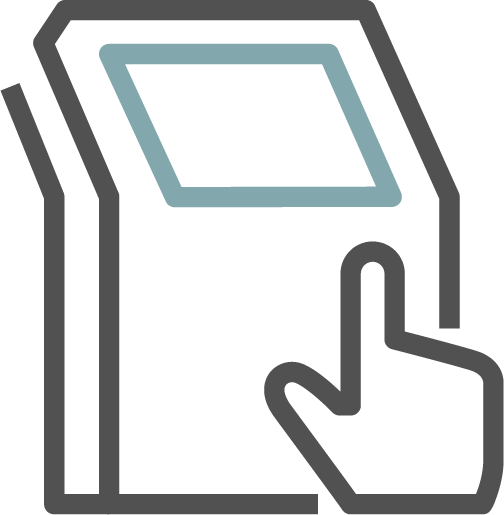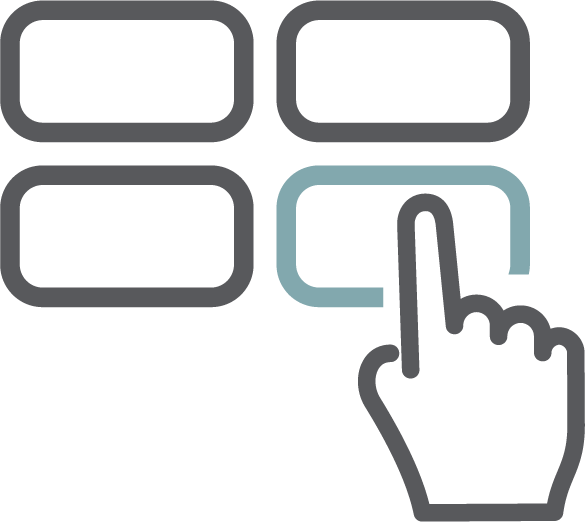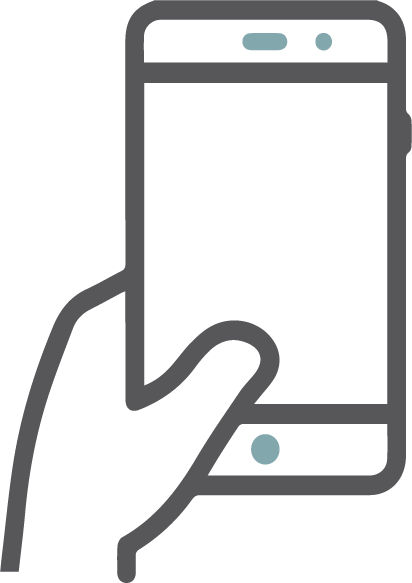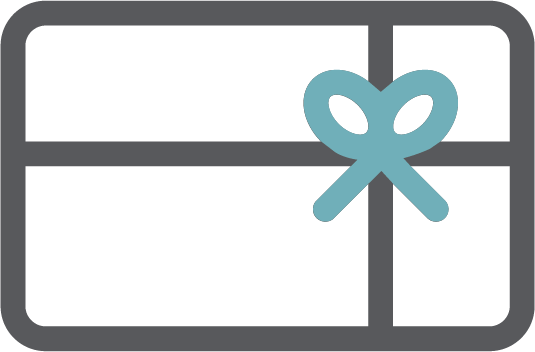 Benefits
Turn Tables Faster
Guests order and pay in a flash for an enhanced dining experience.
Skip the Line
Customers order ahead and scan to pay for speedy checkout.
Sync Servers and Kitchen
Meals can be personalized and communicated in real time.
Track Incoming Orders through Delivery
Meals are hot, fresh and on time — from tableside to pick up to delivery.
Manage Activities from Anywhere
Access menus, inventory and sales on any Internet-enabled device.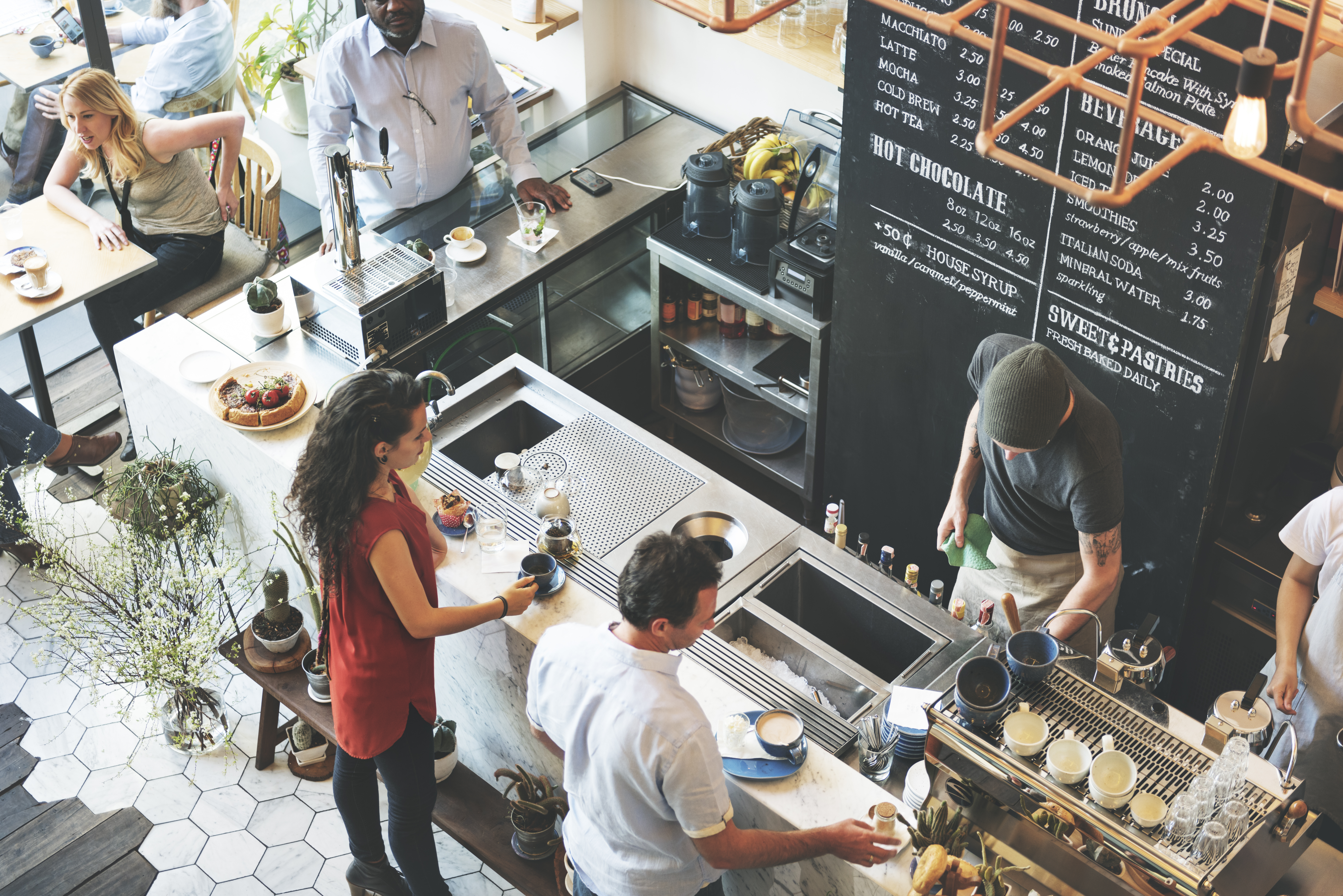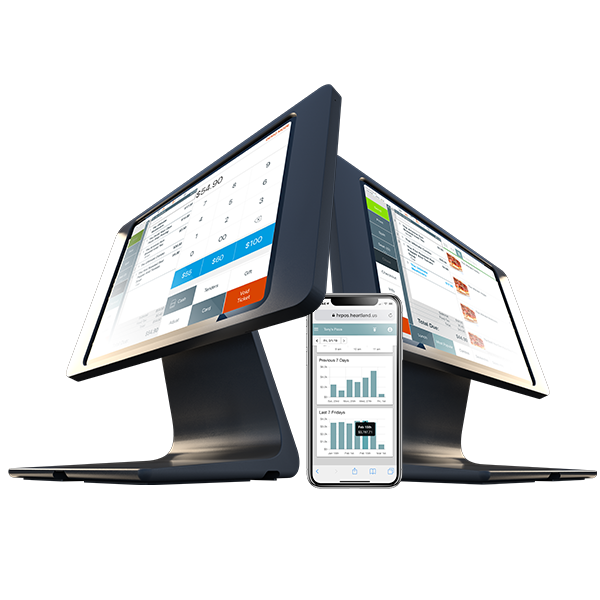 Point of Sale
One cloud-based platform to connect all of your restaurants.
● Merchants have access to their restaurant from anywhere in the world.
● At anytime, a merchant can jump in to help restaurant staff, check on sales in real time, update menus and more.
● The cloud-based platform does not require an on-site server, helping your business reduce technology costs.
● By being in the cloud, Heartland Restaurant POS integrates seamlessly with other applications.
● Continues to work with or without the Internet.
Self-Order Kiosk
Speeds up ordering, upsells customers and frees up staff.
● Use kiosks to speed up ordering to reduce lines and waiting times.
● Help your restaurant generate more sales by providing upsell opportunities.
● Implementing self-order kiosks reduces overhead and frees up employees, allowing you to reallocate that labor to other areas.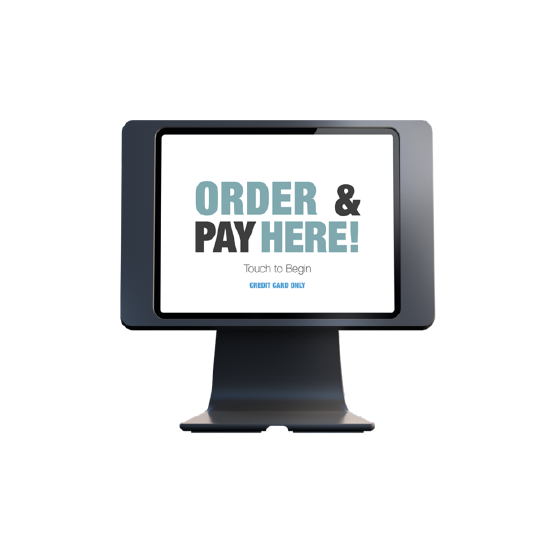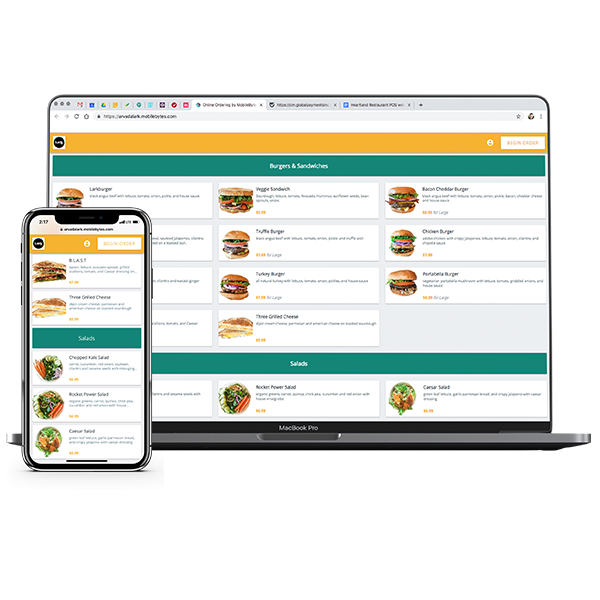 Online Ordering
Integrated to take your business wherever your customers are.
● Give customers the ability to view your menu and place orders online, helping your restaurant to generate additional revenue.
● Part of the Heartland Restaurant POS platform at no additional charge, your business can implement online ordering seamlessly, with no third parties, software "patches" or extra costs are involved.
Guest Application
Extends your business and enhances the customer experience.
● When guests are close to your restaurant, automatically send reminders to them about your business and ongoing offers.
● Help your restaurant provide quicker service by allowing customers to skip the line when both ordering and paying.
● Turn tables faster by enabling customers to pay when they want with scan to pay on their mobile device.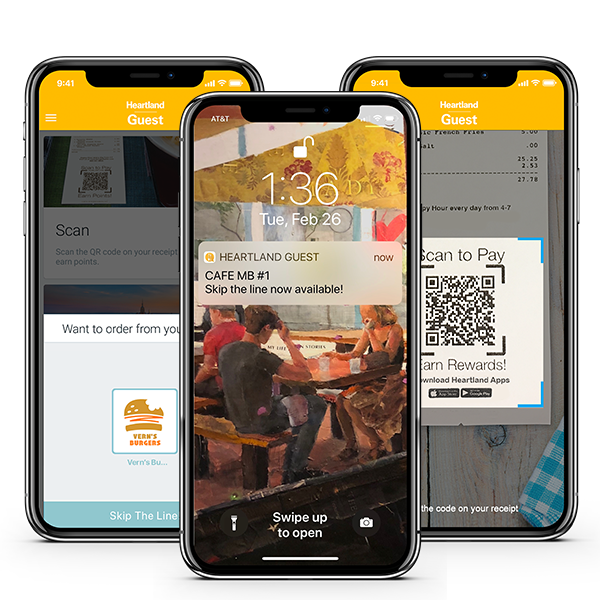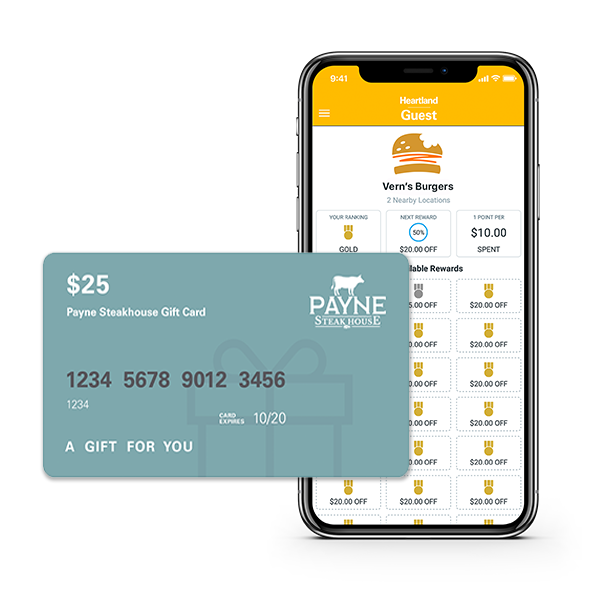 Gift & Loyalty
Grow sales by getting guests in the door and turning them into loyal customers.
● Bring customers to your restaurant and keep them coming back.
● Allow customers to see and redeem the loyalty points they've earned on meals in real time.
● Enable customers to see their gift card balances and purchase history.
● Enable merchants to see customer purchase history and then craft targeted promotions to the right patrons.