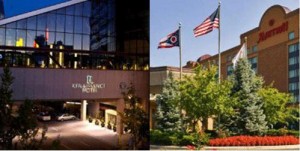 DCR invites you to join us for an informative and educational seminar
Imagine if you could operate your entire business using one system. Picture driving more sales by using easy and powerful targeted marketing efforts. Envision shrink and theft drastically reduced at the lane and aisles. See how you can have all of this and more at our free Real Results Retail Luncheon.
Hear from industry experts about the latest solutions to today's challenging retail problems. Manufacturer representatives will be on hand to show you the latest in data capture technology for retail.


This informative and educational lunch will illustrate how you can unify your business operations, collect and leverage customer behavioral data, and boost customer satisfaction to increase market share, improve efficiency and ultimately put more money in your pocket.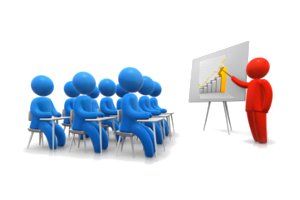 Profitability and Loss Prevention

Are profits slipping through the bottom of your baskets?

Going Mobile

How you can leverage mobile computing to increase operational efficiency and customer satisfaction.

Loyalty Programs

How to gather and use customer behavior data and rewards to develop targeted marketing efforts to drive more profits

and more…
These fast paced informative seminars will be offered at both morning and afternoon sessions. Feel free to select from the agenda that is right for your business. Lunch is included so select the one that works best for you. br> br> 10:30AM General Session and Welcome
10:45AM Profitability and Loss Prevention –What about BOB? (Lanehawk)
11:15AM Going Mobile –How Mobile Computing Increases Operational Efficiency
11:45AM Loyalty Programs –Preserving the Customer-Retailer Relationship
12:30PM – 1:30PM NETWORKING LUNCH
1:40 AM LOC Software – Panel/Open discussion – Cool features, tips and ideas to get the most out of your system.
br> Download [/tab][tab title="Register"]
Join us at our Nashville location
DCR 942 Woodland St Nashville, TN 37206 Wednesday September 19