A man accused of cashing fake checks all over Middle Tennessee is caught on camera by DCR's check cashing webcams!
According to WSMV News Channel 4, the suspect has gotten away with hundreds of dollars with his check forgery scheme. Dickson police said the suspect is using real company logos to defraud businesses and their cashiers into believing the checks are legitimate. What the thief wasn't counting on was DCR and LOC Software's check module and webcams.

The webcams are designed to snap a photo of the person at the counter whenever a check is processed. It then stores this photo in the store's transaction records. If a check bounces or turns out the be fraudulent, store owners can pull up the photo of the person who presented the check. They can use this photo to identify repeat offenders, deny service or prosecute.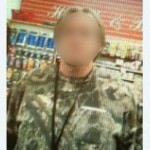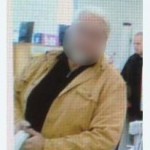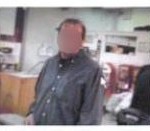 For more information on protecting your store from bad or fraudulent checks
contact us
today.
About DCR
DCR is a sales and service organization providing point-of-sale systems to restaurant, supermarket, and retail businesses for over 50 years.
As a value-added systems integrator, we have selected some of the finest hardware and software vendors in the world to supply our system components. We then create custom solutions for our customers. We serve customers with small and large needs from a single site to hundreds of sites.
About LOC Software
LOC Store Management Suite has provided retailers with powerful retail and grocery point of sale tools to manage their businesses for over 15 years. This experience aided in the development a product that is filled with robust features, seamless integration and valuable book keeping functions that have proven effective at saving both time and money