Would you like to drive more sales at your restaurant or retail operation?
br>
Who doesn't? Well now available to Mercury Payment customers is an easy to use and fully integrated loyalty program, MercuryLoyalty.
br>
Collect valuable behavior data on your customers and use this information to market directly to them and drive more sales. You don't need to be a marketing guru either. MercuryLoyalty make's it easy to get the most out of your loyalty and marketing program while you spend your vaulable time running your business.

br>
br>
br>
MercuryLoyalty Quick Facts
br>
---
br>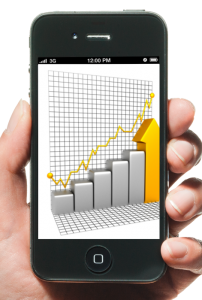 Easy to set get started and use
No additional hardware required for installation.
No Special Expertise Required
Quick and easy enrollment using a consumer's mobile number or MercuryGift card.
Automated Online Enrollment Process
Reduces time spent at check-out counters.
Connect with Customers
Social media integration allows you to start identifying, understanding, rewarding and keeping your best customers.
Automated Marketing
One-click customer segmentation allows you to engage in relevant opt-in consumer communication.
Measure ROI
Rich and intuitive campaign analysis.
br>
br>
br>
To find out more about how you can drive sales with MercuryLoyalty contact us today!