Evolve Your Grocery Store's Management & Cashflow
There are a multitude of challenges arising for grocery stores like yours. Pandemics, for instance, are just one of them that has negatively affected business. The concerns of consumers are ever-changing and fluctuating, requiring grocery stores to be adaptive in ways unlike before. This is why we're introducing our innovative point of sale solution. Our POS System will help you beat the competition and maximize profits with every retail product on the shelves of your business.
Our solutions are the best available. We will help you run your business with a digital edge in maintaining your commitment to personalized and traditional customer service.
Download Our Grocery eBook
Choose Our Point of Sale Solution
Provide outstanding in-store and online customer experiences at each business location with our POS innovation. Maximize your profits with unparalleled expertise and support.
Simplify and optimize your point of sale process with our all-in-one solution. Our technology will help you solve your toughest operational and customer service challenges.
Our industry-leading POS software, combined with Zebra hardware, delivers the tools you need:
In-Aisle and Self-Check Outs For Easy Payment
Online Ordering From Your Website
Loyalty Programs, Discounts, and Promotions
Store and Inventory Management For Barcodes
Track Daily Data Collection With Analytics and Reporting
Integrated i3DVR Surveillance
Upgrade your POS technology for today's new grocery challenges. Empower your employees with a better device. Ease your customers' purchase decision-making process.
Learn More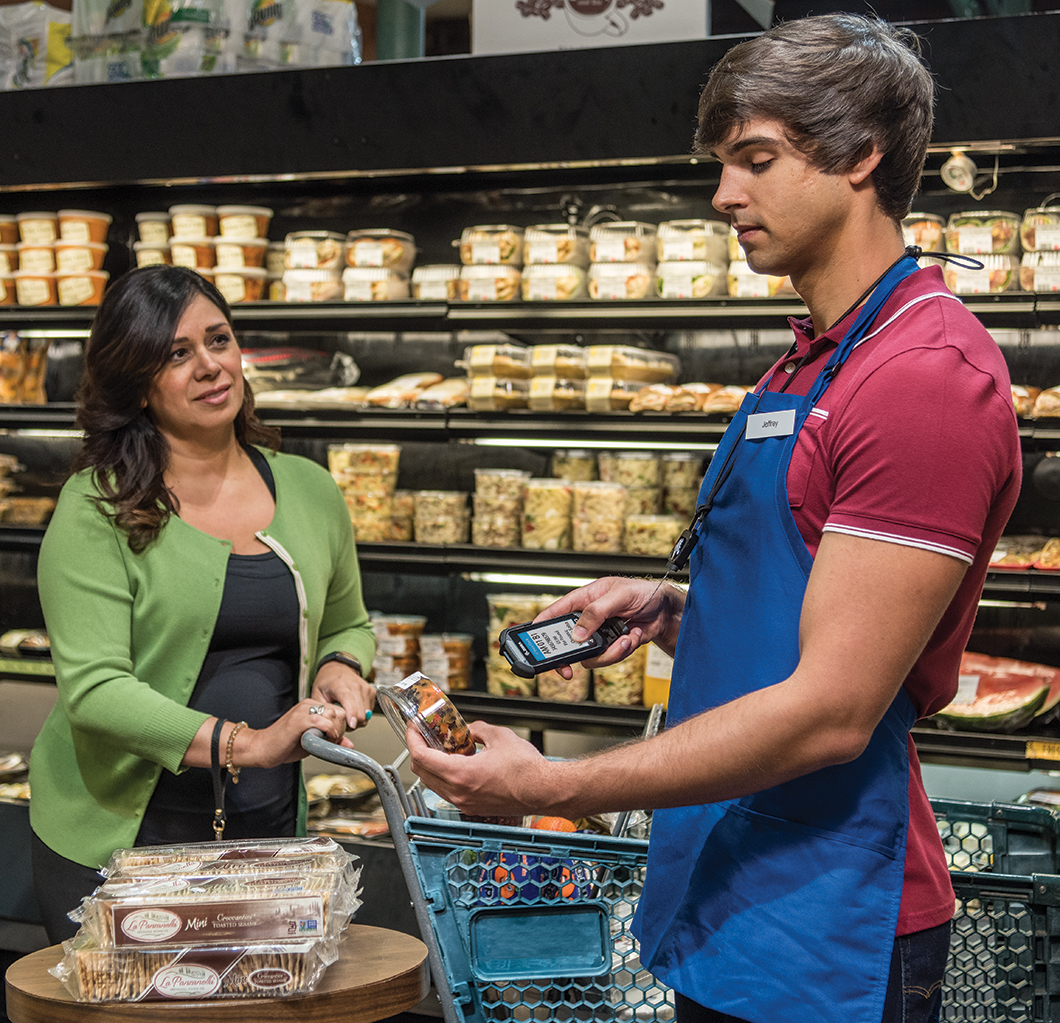 Improve Your Self-Check Out's Convenience
Deliver the speed and convenience that customers demand to save time with seamless self-checkout experiences. DCR provides a complete portfolio of software, scanner scales, digital kiosks, and shopper attendant solutions to enable fast, secure, and accurate self-checkouts. We'll help you provide the self-service that 75% of consumers now demand. Enable your store to operate more efficiently and profitably than ever before.
Faster Checkouts to Pay Easier
More Customer Convenience
Better Store Efficiency and Profit
Self-Service Kiosks and Scanner Scales
Mobile Shopper Attendant Solutions
Easy Point-of-Sale Integration & Functionality
Explore your store's future operation with digital grocery solutions, beyond merely barcode scanning.
Download Our Grocery eBook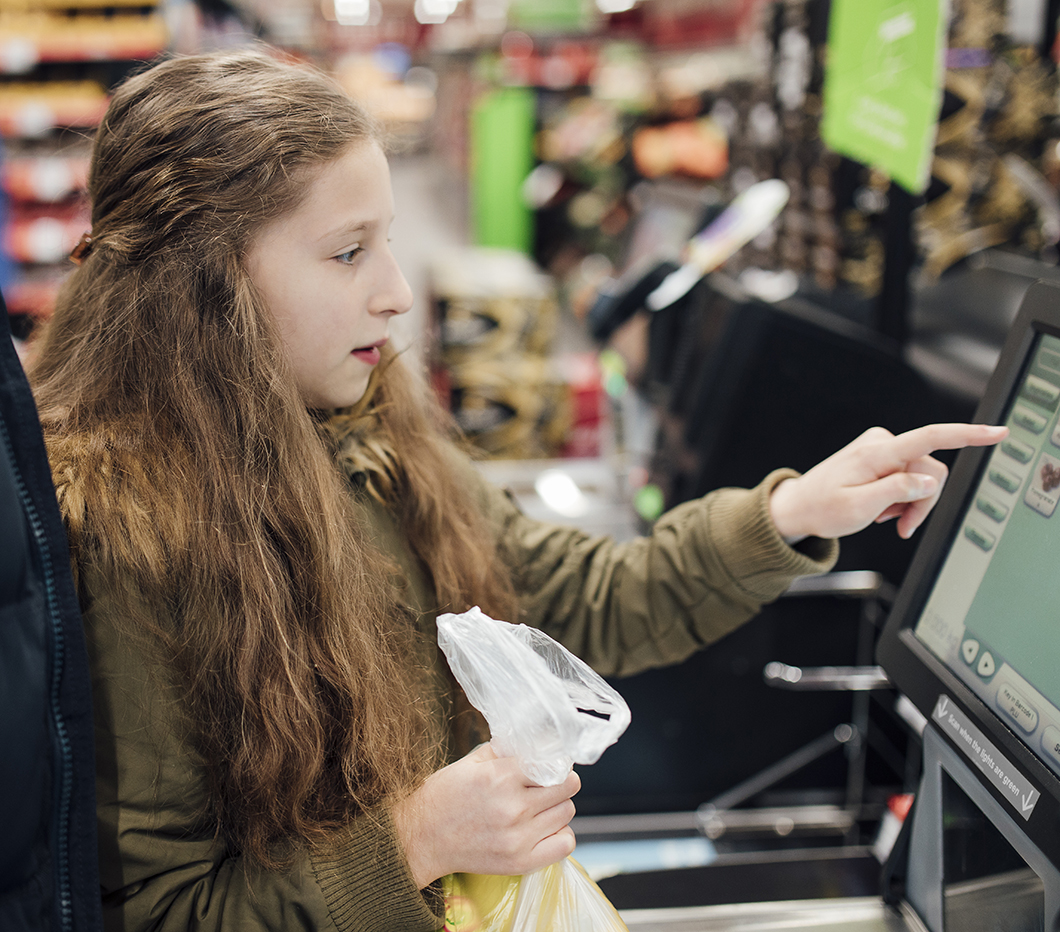 Help Your Customers Buy More With Curbside Pickup
Start capturing more transactions per location for higher revenue. Capitalize on the biggest trend for your grocery business.
Know how to add or optimize curbside pickups in your store. With mobile technologies and POS software from DCR, you can receive, pick, and manage online orders quickly and easily. Your customers can use their smartphones to buy and pay for the desired products you sell.
Our solutions provide automated scanning, order management, and integration with your store or third-party systems. Our experts will help you develop a complete plan with the best information.
Deploy the right solutions to make it as fast and as possible for your customers to place orders online. They can pick up their groceries at their convenience.
Learn how to take your competitive edge to the next level in curbside pickups.
Multiple Curbside Pickup Solutions
Order, Inventory, and Pickup Management
Mobile Automation for More Efficient Service
Software, Mobile Computing, and Scanning Solutions
Integration with Your Point-of-Sale System
System Design and Guidance from Grocery Experts
Download Our Grocery eBook
Grow Your Business Revenue With Mobile Customer Service
Eliminate long lines. Avoid the need for checkout delays, and allow for impeccable customer service with mobile access to your grocery point-of-sale, inventory, checkouts, and more.
Get the edge on your competitors by combining old-fashioned customer service with the efficiency of automated and service-oriented mobile workflows. Our mobility experts will help you identify and deploy the right solutions. Meet changing customer expectations while still delivering that personal touch.
Learn how to mobilize your grocery store for better service.
Mobile Grocery Service at Your Fingertips
Line Busting and Mobile Checkouts For Easy Payment Processing
Order and Inventory Management
Curbside Pickup and Delivery Management
Pricing and Merchandising
Real-Time Staff Communication
Download Our Grocery eBook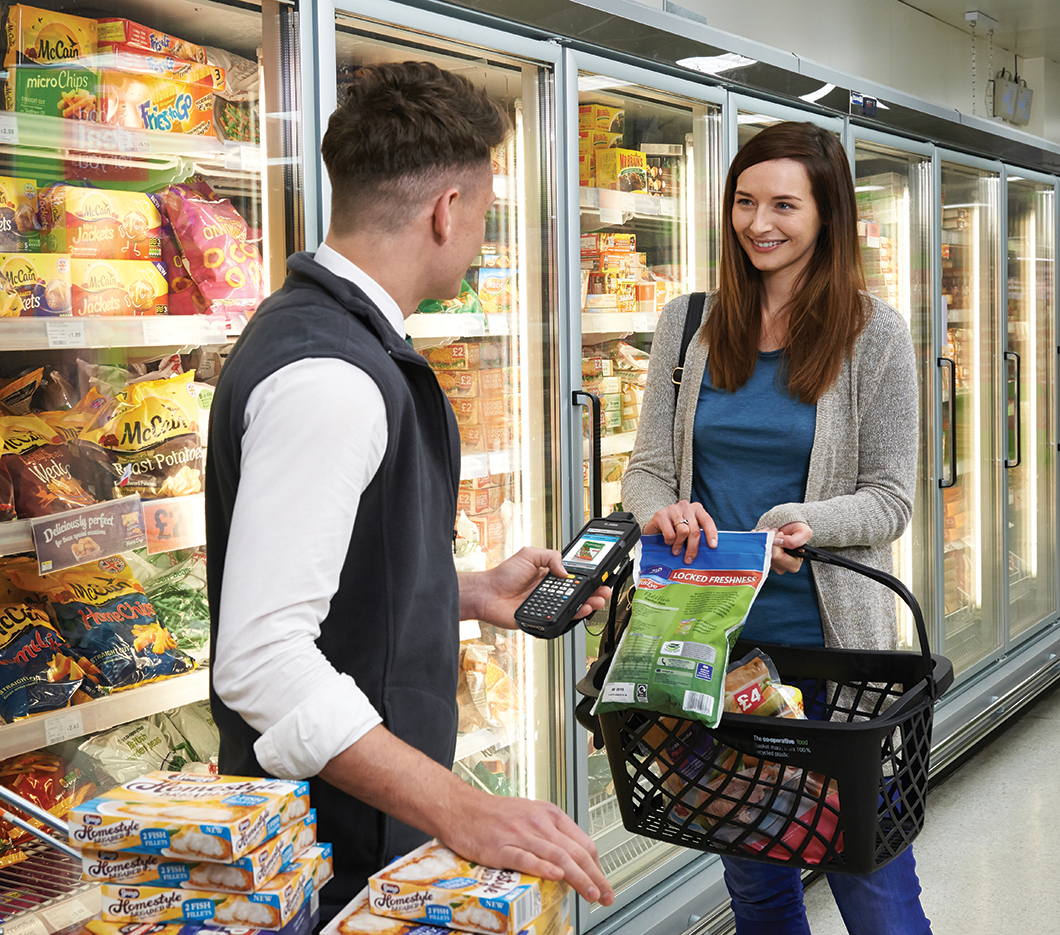 ABOUT DATA CASH REGISTER
Data Cash Register (DCR) is a Point Of Sale technology company and systems integrator.

We are dedicated to helping today's grocers, retailers, and restaurants meet the demands of a changing marketplace. We combine industry experience, strategic guidance, and hands-on technical expertise to help you build and run a winning technology innovation plan for your stores. We'll help you deploy and integrate the right service technologies and custom solutions.Deliver superior customer service and gain a competitive edge in today's grocery industry. Download our free industry brief and contact us now to schedule a discovery session and a complimentary technology assessment.